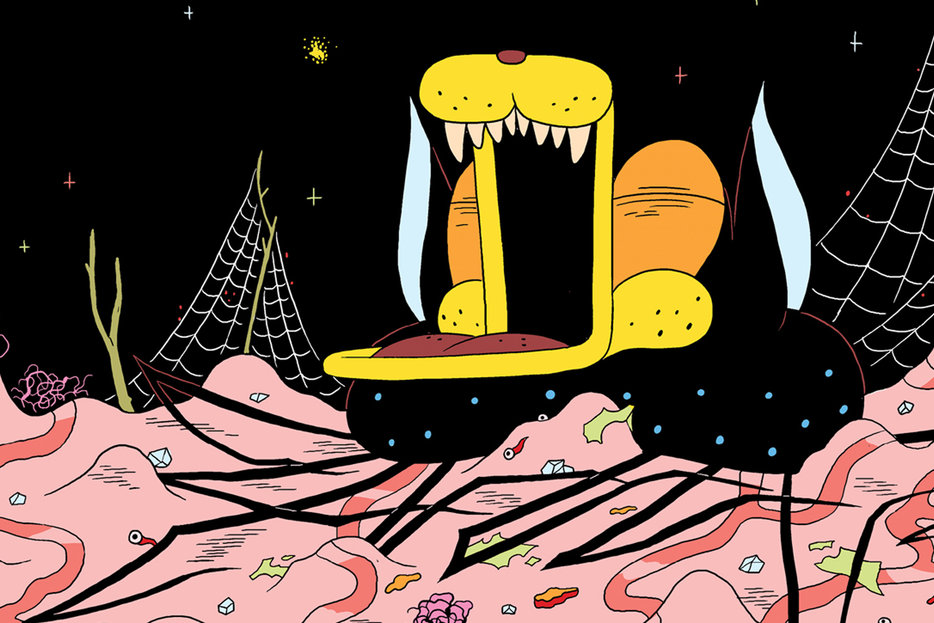 This Week…
We tour cartoonist Michael DeForge's studio and learn about his new graphic novel, Ant Colony. Starts 09:41
Canadian artists Shary Boyle, Aminah Sheikh, Petra Collins, and Vanessa Dunn talk art and feminism, in the 21st century, at the Art Gallery of Ontario. Starts 20:16
We hear a new track from Broken Social Scene's Kevin Drew. Starts 28:54
Wild Swans author Jung Chang reveals the secret reformist past of the Empress Dowager Cixi, the royal concubine who would eventually rule China. 

Starts 32:40
Plus: The Hazlitt Radio Players perform a dramatic reading of Adam Sternbergh's new novel, Shovel Ready.
You can subscribe to The Arcade podcast on iTunes, Soundcloud, and via RSS.

Show Notes:
Read Ant Comic
A Bug's Strife: On Michael DeForge's Ant Colony by Chris Randle
The Devils UK Trailer
Why Feminist Art Still Matters by Haley Mlotek
Stream the entirety of 21st-Century Art: Why Feminism Still (Really) Matters 
Killing Your Son For A Cause by Linda Besner
Music:
Kevin Drew "Good Sex"
Pre-order "Darlings" courtesy of Arts & Crafts
twitter.com/kevinselection
https://www.facebook.com/kevinselection

Credits:
Hosted and produced by Anshuman Iddamsetty
Executive produced by Christopher Frey
Original theme music by Kirby Best
Podcast logo by Michael DeForge

Additional Music courtesy of the Free Music Archive:
Tomonari Nozaki "Soleil II"
Rawpass "Today Is The Day"
C. Scott "Power Gloves"
C. Scott "Steak Fingers"
C. Scott "Belview"
C. Scott "Determinate"
C. Scott "Humphrey"
C. Scott "Round It Goes"
Yoko "01 - 02"
Owlface "Goosewoman"
Gallery Six "Hydroscope"
Blear Moon "Le Banc Dans Le Bois"
Liked this episode?
If you enjoyed this episode, be sure to share it with all of your wonderful friends — they'll love you for it! Who doesn't love friends?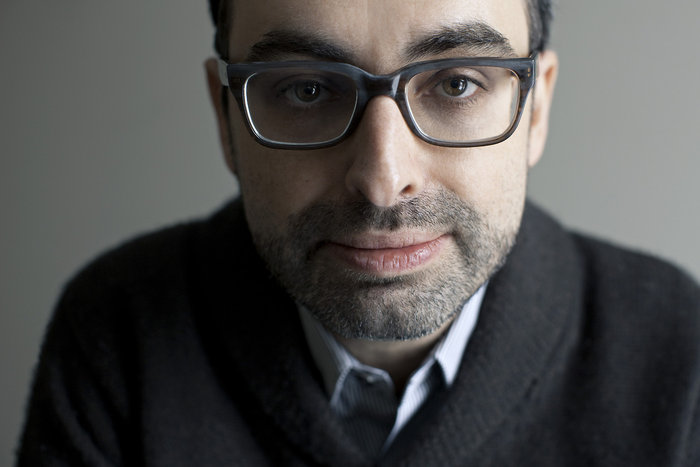 Gary Shteyngart on his new memoir, Little Failure.  Charles Montgomery on what makes a city happy. And hardcore band Perfect Pussy talk literary influences.