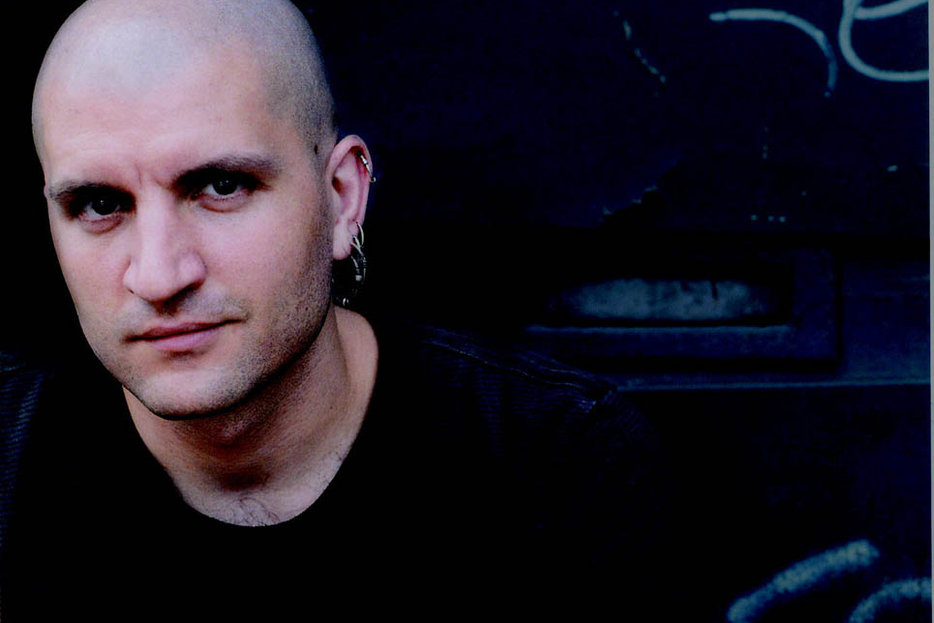 China Miéville latest novel, Embassytown, features war and alien contact and won 2012 Locus Award for Best Science Fiction Novel. A previous winner of the Hugo Award and Arthur C. Clarke Award, Miéville lives in London. On October 25th, he is giving The Walrus magazine's Keynote Address alongside Miriam Toews at this year's IFOA. The following day he appears as part of an IFOA reading/interview with Cory Doctorow.
First, second or third person?
All of the above.
Nabokov had lepidopterology, Hemingway had the hunt. Do you have an extra-lingual obsession?
Cephalopods and/or garbage.
Which writers do you wish were more widely read?
So, so many. Jane Gaskell, Christine Brooke-Rose, Ann Quinn, Michae Cisco, Barbara Comyns, Dambudzo Marechera. That'll do for now. But there are scads more.
Which rules of writing do you think should be ignored?
So, so many. Sometimes Darlings deserve to live, for a start.
Beg, borrow and steal—are there any books you go to when you're stuck?
So, so many. Including Jane Eyre, Charlotte Bronte; Rendering in Pen and Ink, Arthur Guptill, and The AD&D Monster Manual II.
The books business is changing. What elements of the game are you happy to see fall to the wayside? What gives you hope?
i) Crappy book design, including too-small interior fonts. ii) The abrupt much-easier-than-previously-ness of getting hold of obscure old rarities, in cheap often electronic reading copies. It is much easier to be a completist reader who isn't also a collector than it used to be.
Do you think it's fair to call writing a game? (Some writers, mostly men for example, have likened it to boxing.) Or would you prefer another metaphor?
All metaphors are fair game (that's kind of their point, and not just in this context), but they're all also misprisions. It's also and ultimately itself.
Can you give any #protips on delivering a good reading performance?
Don't go on too long. SRSLY.
Do you have any personal tips for surviving a literary festival?
What's to survive? They're a privilige and a blast.
What's your ultimate past, present, or imaginary IFOA high point?
The arrival of austere but friendly alien life during an unscheduled guerilla reading by JH Prynne.
What's the strangest thing that you've seen happen at a literary festival or reading?
Like cases of the dog that didn't bark, a couple of punch-ups that deserved to and really should have, but somehow did not, occur.
Which dead writer would you most like to sit on a festival round table with, and what would you discuss?
The author(s) of The Dream of the Rood. Ecstasy.
On a scale of one to Proust, how would you rate your experience answering this questionnaire?
Aiken.